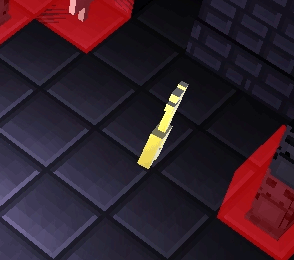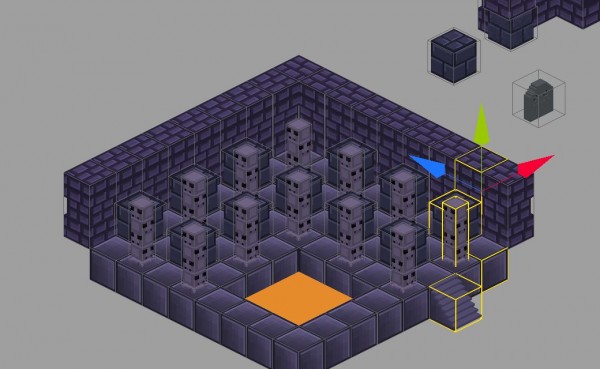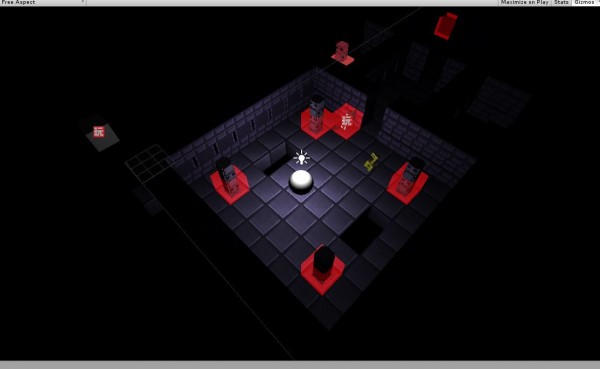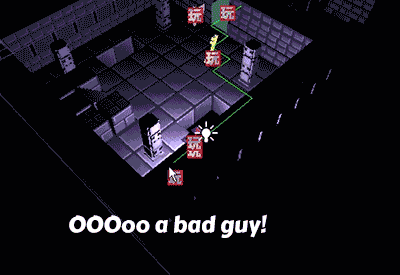 I'm still alive. Here's some preview voxels from Qubicle- and a 3d model from YuukiRus who's learning proper 3d modeling.
We're hoping to mix low poly and voxel meshes together. It's pretty sweet.
Okay, that's recess.
Uh, be cool out there.
Don't Bogart the snacks.
And if the po-po rolls up, your first call's to your lawyer, not your mom.