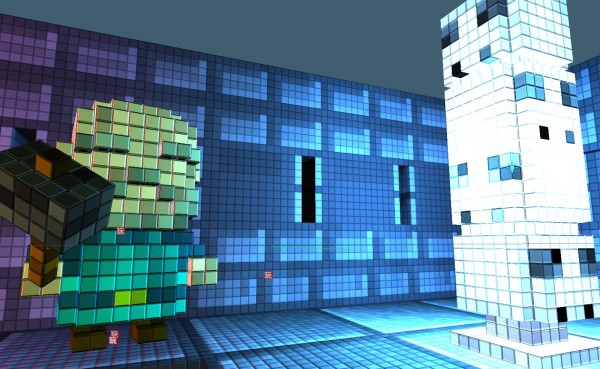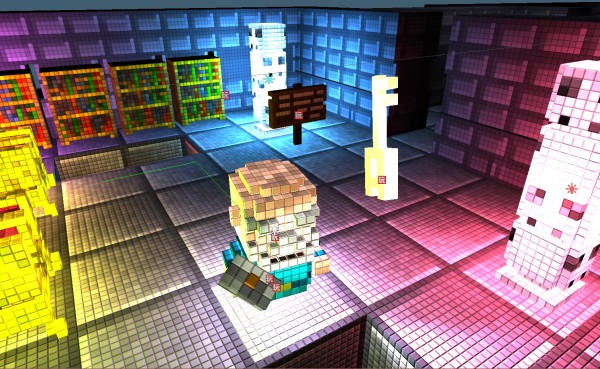 Still alive. Don't have much to post today. Just trying to let you know that things are still moving here. I've been playing with shaders lately! Can't you tell?
I've set up the shaders with a similar look to 3d Dot Game Heroes. Originally I didn't care to be compared to that game, but I've embraced it lately.
I love it.
I know who I am in this.
I'm the burger.
Right.