No! The multiplayer archer game isn't dead yet! But we have bigger and better fish to fry! Fancier fish with 3d voxels!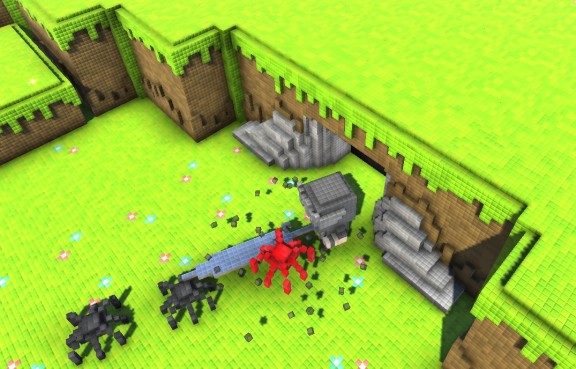 That's right! We're going back to Blocky Dungeon. However, as you can tell, we're also going outside a bit!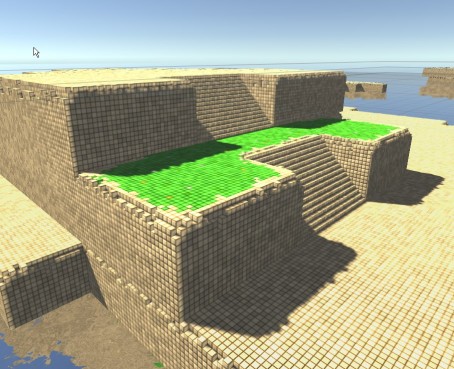 The game is very much inspired by 3D Dot Game Heroes and has been put in to a bit of a rapid release schedule – with plans for future versions with more content. For now, I just wanted to make sure any blog visitors knew I wasn't dead!